The technology board of the Digital Innovation Hub for Belluno Dolomiti brings together a group of entrepreneurs and managers, who together form one operational team that is firmly rooted in the Belluno area and highly specialised.
The operational board sits as a cautious interlocutor that is open to suggestions, for putting yourself at the service of businesses and sharing intentions, requirements and solutions.
The technical team is available to collect requests from all of the players in the manufacturing world in Belluno.
A representative, in charge of participation on both the technical and institutional tables, creates the link between these two organisations, because every decision taken is based on shared participation at all levels.
members:
Carlo Gavazzi Controls Spa
Epta Spa (ex Costan Srl)
Eliwell Controls Srl (Gruppo SchneiderElectric)
Gatto Astucci Spa
Ali Spa
Luxottica Srl
Nodopiano SAS
SCP Srl
Sinteco a Bucci Automations Spa Division
Technowrapp Srl
Umana Spa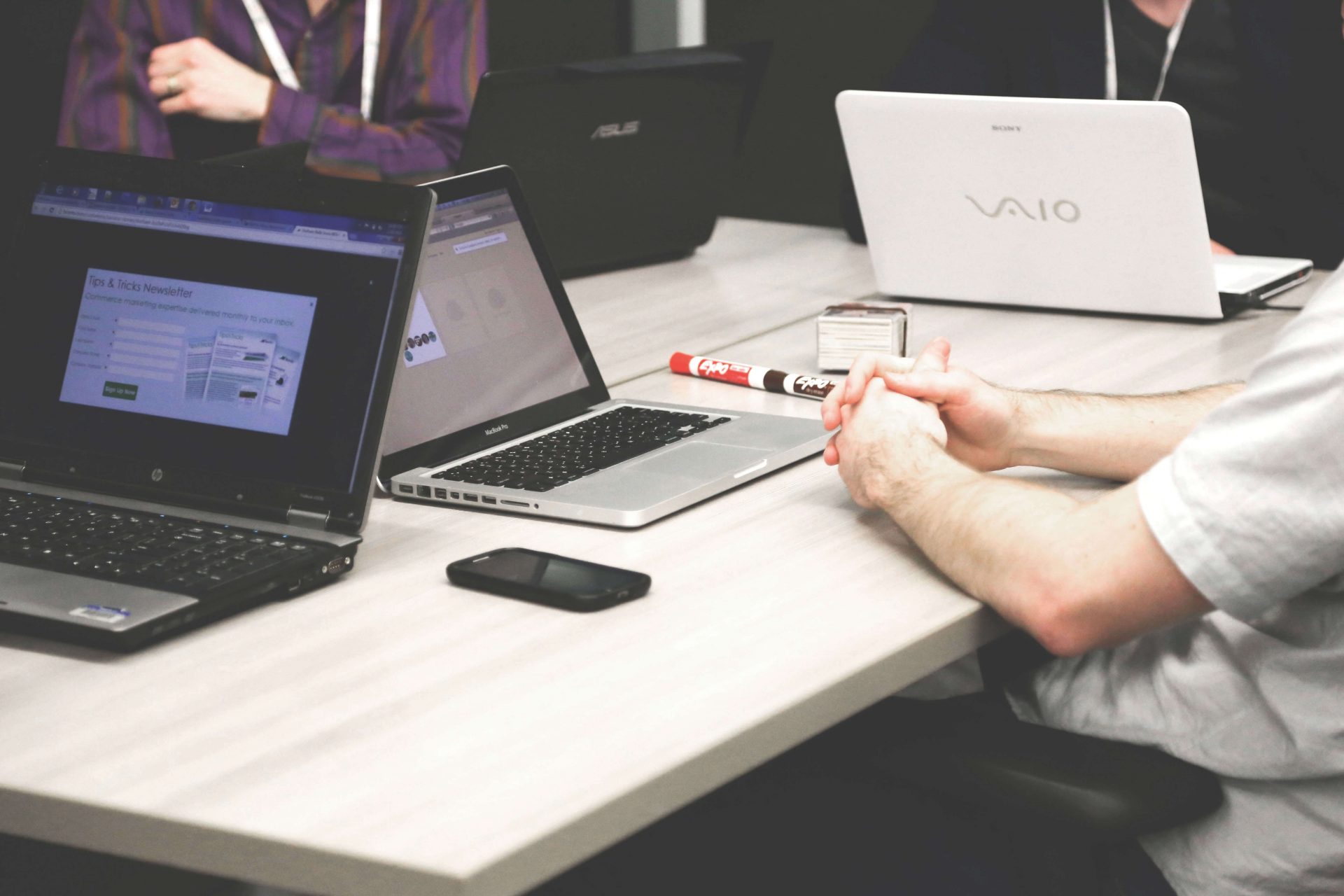 The role
The technology board will play the fundamental role of directly influencing the planning of activities, for both technology transfer and training-information-promotion, in order to develop them in accordance with the needs and specific requests of businesses.
Specific objectives
To define, in collaboration with the University, the training and technology transfer programs and projects of the DIH.
To define, with local schools, activities and actions on these issues.
To collaborate in the organisation of meetings/confrontation times, to raise awareness and to support businesses in issues related to digital transformation, by sharing best practices and specific focuses on different sectors.
To support companies through the selection of consultants and technology providers.
ITo identify the skills required by the manufacturing system, starting from the gap between schools and the business domain,particularly with regard to the issues involved in 4.0, by reference to activities proposed in agreement with the University.
To support the University in incubator/start-up accelerator activities.